Please click on the logos below to go to their website.
We feed and recommend Victor pet food.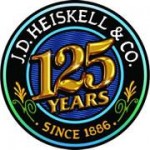 We get all our pet food and supplies at:
Heiskell's Feed Depot 2703 E. Noble, Visalia CA (559) 627-3333
We have trusted Redwood Veterinary Hospital to take the great care of our animals for over 40 years!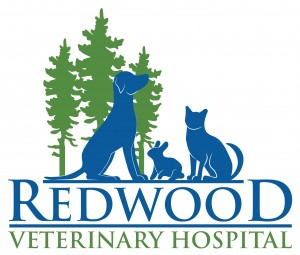 1727 E. Mineral King, Visalia CA (559) 733-2703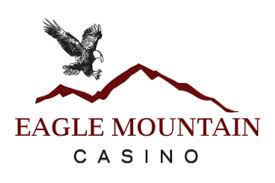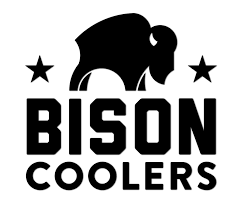 500 E. Roosevelt, Visalia CA 93292